Los Picos – An exquisite garden landscaping project
Los Picos is one of Marbella Garden´s showpiece landscaping projects. Our expertise was required to transform over 3000m2 of barren land into a prestigious garden suitable to compliment the construction of a majestic new villa.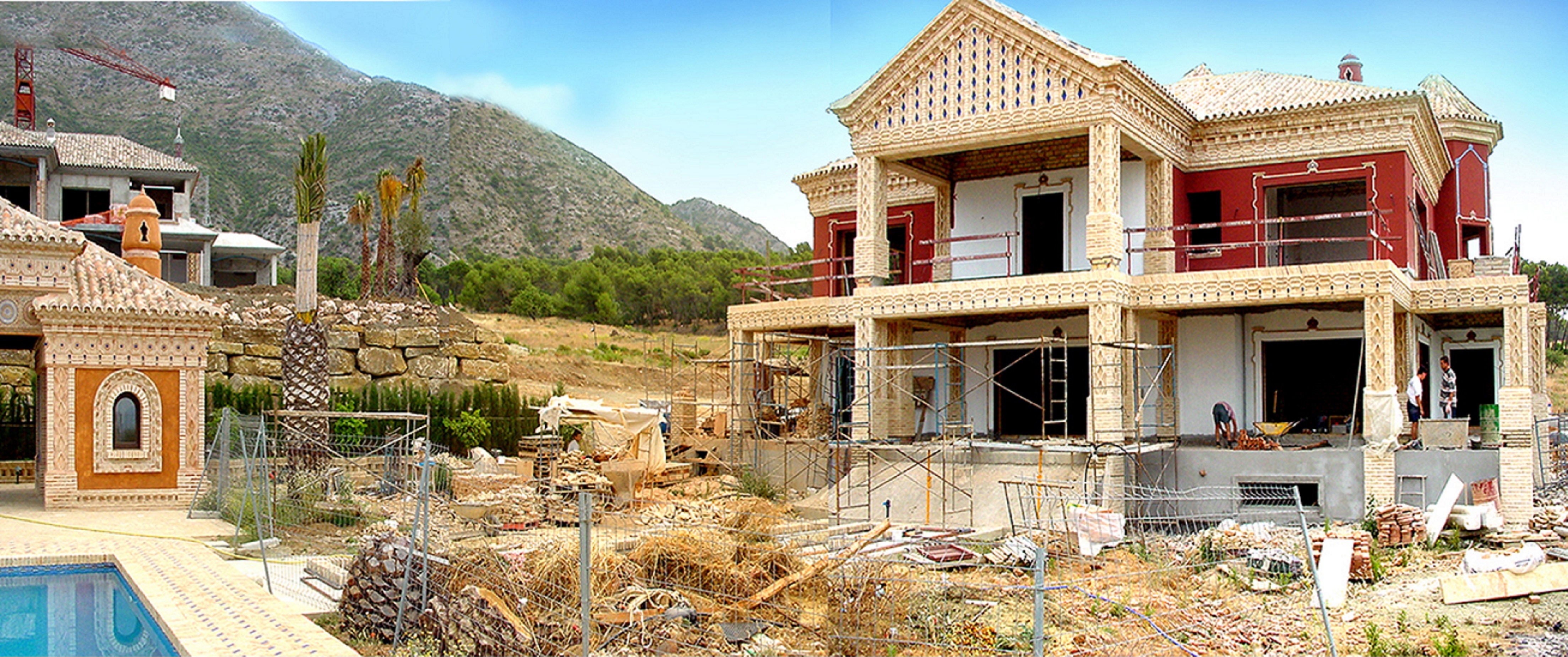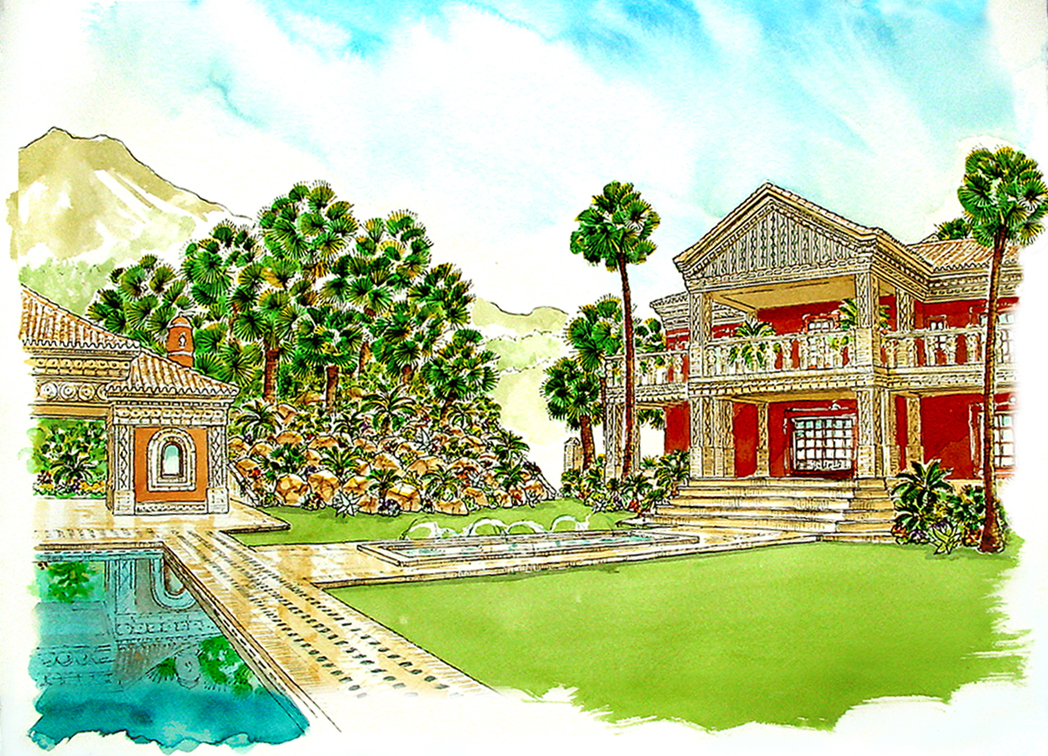 A COMPLETE TRANSFORMATION…
The finished result was nothing short of spectacular featuring lawns, multiple fountains and over 20 trees.